Simple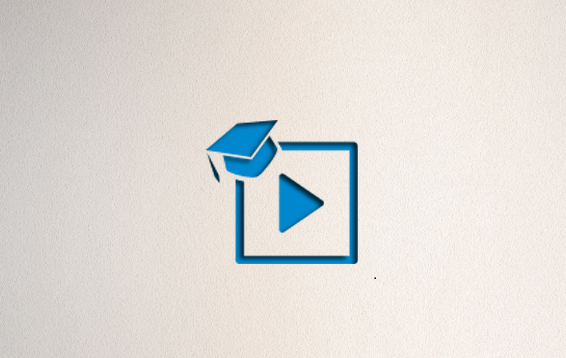 Create online training courses
Follow the progress of your learners
Integrate your existing content
Go to the E-LEARNING MORE on all your devices
Get started creating your account
Create your training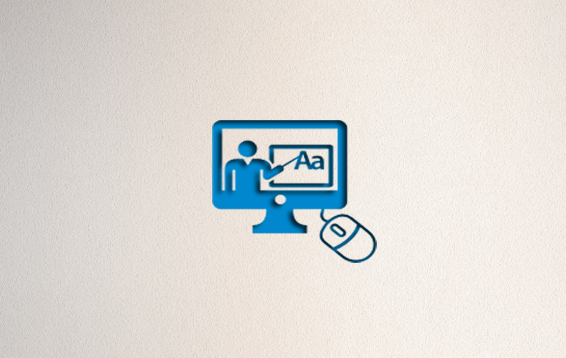 Easily design of customized training modules with different products SUITE DOKEOS.
Scenarise few
Hits unique learning path through many simple and intuitive features.
Follow your learners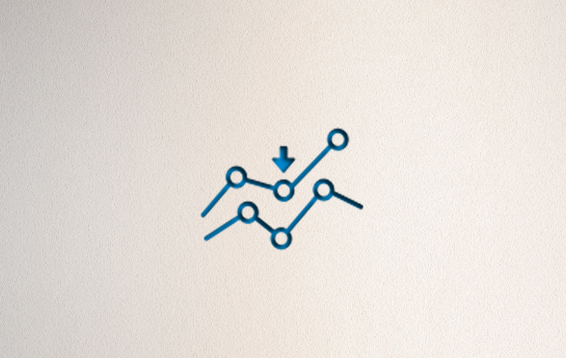 Evaluate the skills of your students on the basis of questionnaires or situation.
Develop and organize online assessments
and navigate to the detailed results through integrated reporting tool.
Integrate your content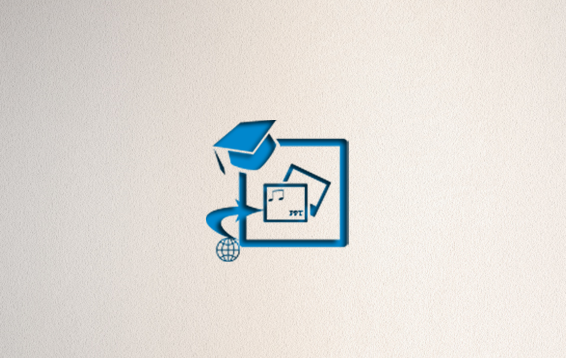 Easily reuse your own training materials.
Tap into your existing resources: import content
from your computer to integrate your training modules.
DOKEOS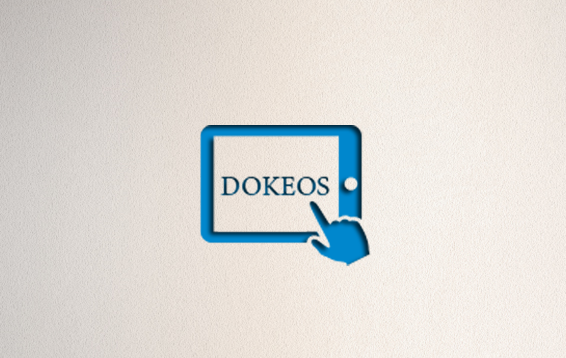 Access your SUITE DOKEOS everywhere and all the time on all your devices.
No installation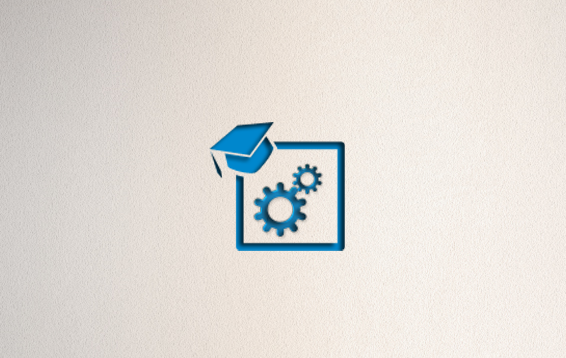 A password just to access your personal space online.
Use SUITE DOKEOS not necessities
no software downloads to your computer and requires no special technical skill.