Digital Communication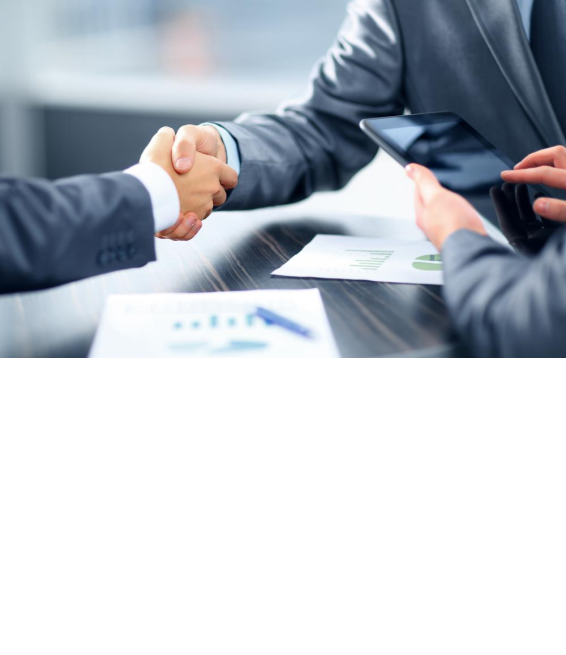 For your needs internal communication, to explain your service offering, or to create your TV spot for the web, our videos are designed to measure :
All broadcast media: computers, tablets, smartphones.
Integration of any type of architecture: intranet, web application.
Multi-channel distribution: link, mailing, flashcode.
These videos allow you to:
Develop your traffic by creating buzz
Develop your reputation and visibility
Inform and master your image
Digital virtual assistant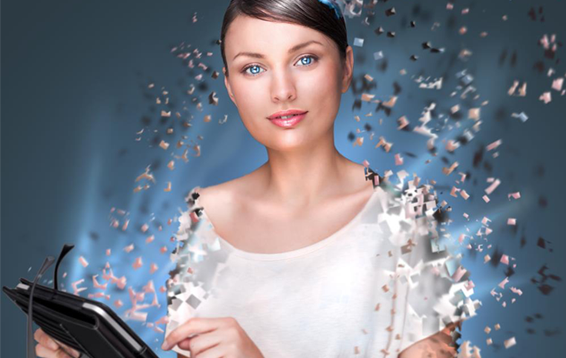 Featuring an integrated artificial intelligence, 3D virtual assistant simplifies communication and exchange on your website and allows you, among other things:
Increase attention and satisfaction of your visitors,
Reduce calls to your telephone support services,
Automate the direct commercial bounce with input programmed in the tool.
Tips Digital Communication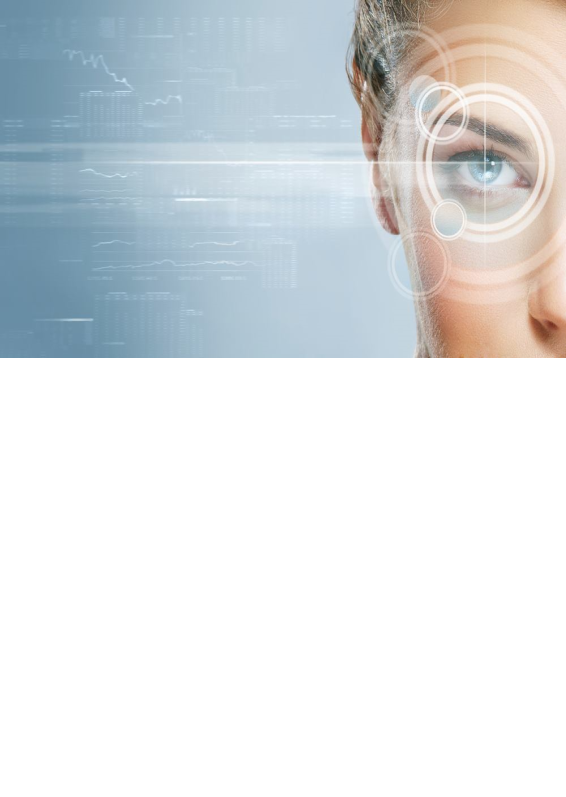 Tips in digital communication: From strategy to continuous optimization
The goal is to monetize your site by acquiring targeted traffic and convert your visitors into customers or qualified leads.
1. Designing your web marketing strategy
Assess the existing set your targets and formalize your goals.
Analyze your industry and your competition on the web to identify areas of differentiation.
Define your position and your web marketing strategy.
Develop an action plan.
2. Deploying optimizations, monitoring and adjustment
Implement actions necessary to achieve the objectives.
Monitoring and performance analysis obtained: web analytics, positioning motors, KPI.
Adjusting your web marketing strategy and action plan over the months.
Implementation of additional actions.
Request a quote
Back to home