E-learning modules tailored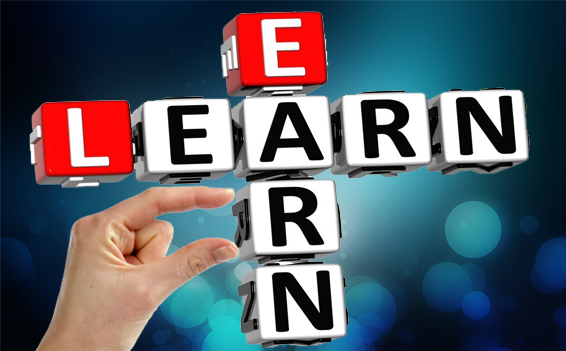 From design to deployment of e-learning modules to measure.
Our experts guide you in the choice of teaching methods and assist you in drafting your educational content
Our multidisciplinary team storyboarders, designers, integrators multimedia will provide the appropriate answers to your needs.
We are matching your educational and functional needs with the technical specifications of your architecture.
Our conception of e-learing modules tailored offers the ideal scenario to carry your messages and respond to your training needs. We adapt our graphics to your graphic designs to ensure your modules a strong and representative visual identity of your business.
The animation RichMedia integration provides dynamism and interactivity to your content to effectively support your students in their training.
Blended-learning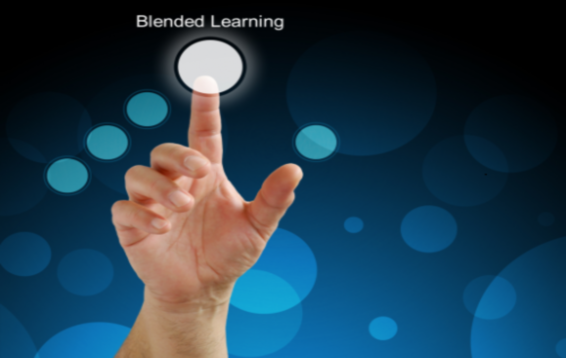 Through our training experience in project mode and our expertise in change management, we are able to assist you in implementing a blended learning device. Training mode mass that will allow you significant savings and a better result.
Conseils en e-learning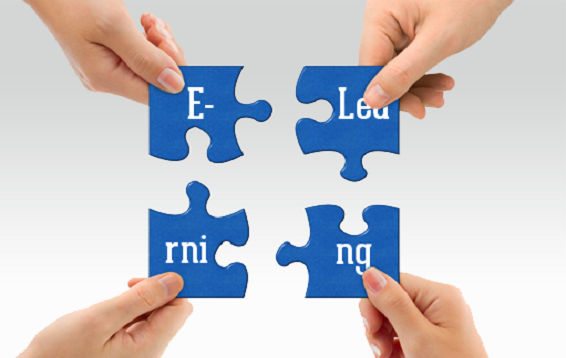 We offer you our expertise to assist you in the different phases of your e-learning project choice of LMS or authoring tool to deploy distance learning.
The proposed establishment of a platform for e-learning is in itself a strategic orientation and teaching that requires significant time to address the construction of the line change with the greatest attention.
We offer a customized approach for you to understand, manage and support change efficiently.
Request a quote